About
Photo Credit: Dan Turk
History
Built in 1936, Quail Ridge's 9-hole course was constructed as a Works Progress Administration project, part of the New Deal that was implemented to put Americans back to work during the Great Depression.
In 1999, a handful of community leaders partnered with Baker City on the construction of an additional 9-holes making Quail Ridge Golf Course a true, 18-hole golf course creating a regional destination. Award-winning course architect Bill Robinson designed the second nine holes and the citizens of Baker City funded the expansion.
For over 87 years Quail Ridge has provided outstanding recreational opportunities for community residents and visitors to the region.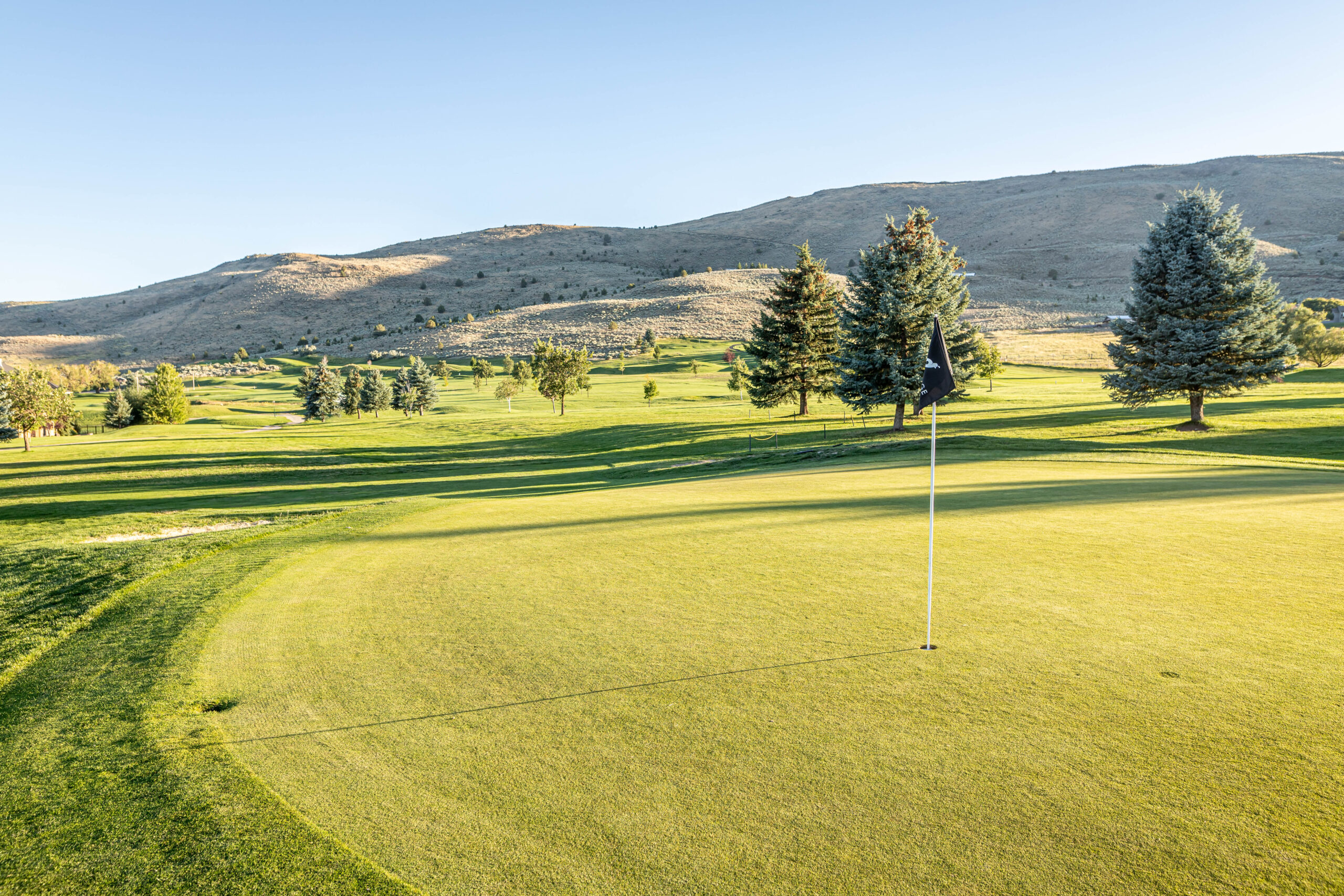 Photo Credit: Dan Turk
Management
Quail Ridge Golf course is owned by Baker City and managed by Anthony Lakes Outdoor Recreation Association (ALORA), a 501c3 nonprofit organization.
Mission Statement
To enrich and improve the lives of Baker, Union, Grant, Wallowa, and Umatilla County residents, especially youth, through enhancing local, year-round outdoor recreational opportunities, focusing on stewardship, education, and promotion of outdoor activities, and ensuring that all opportunities/activities are provided in an affordable manner.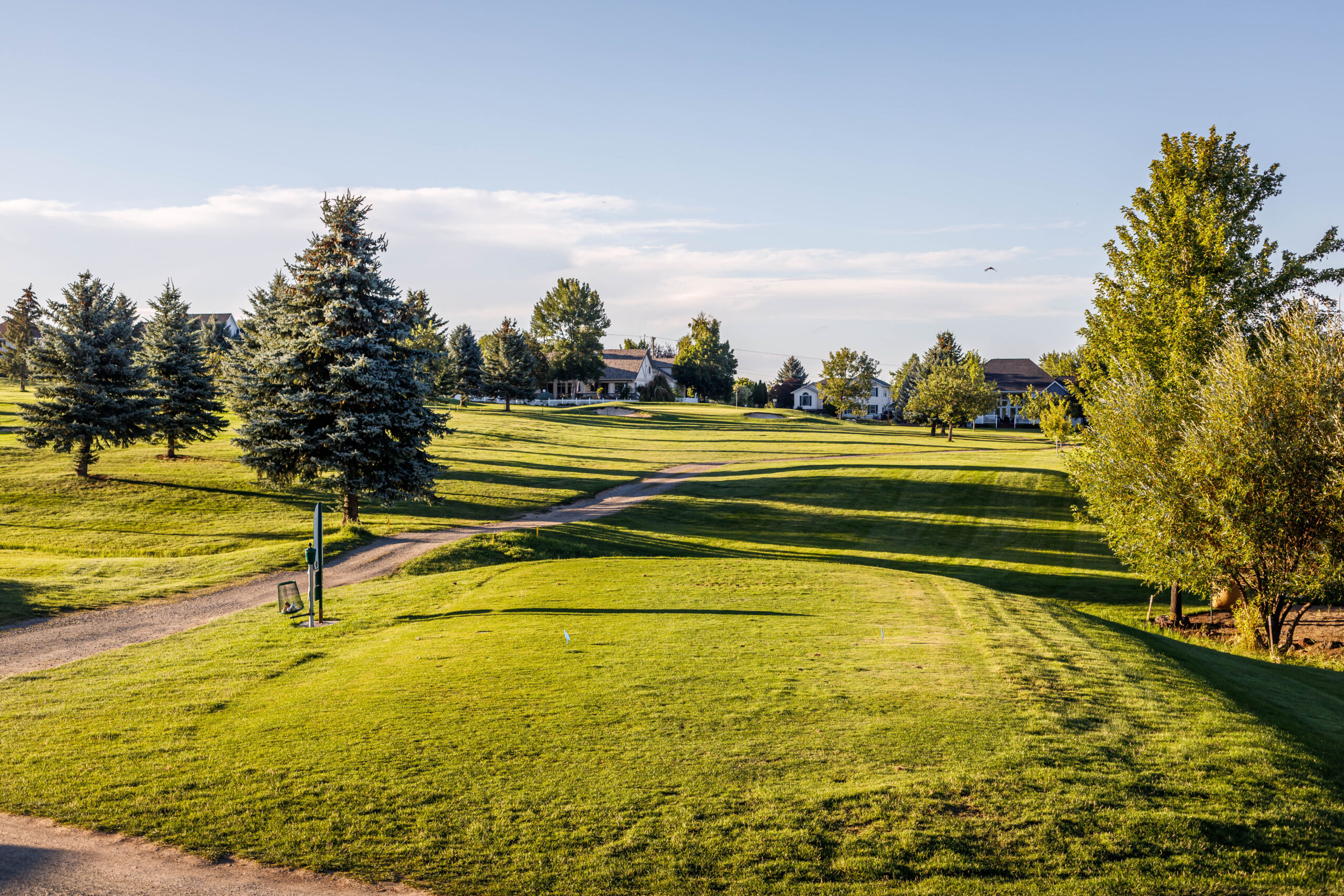 Photo Credit: Dan Turk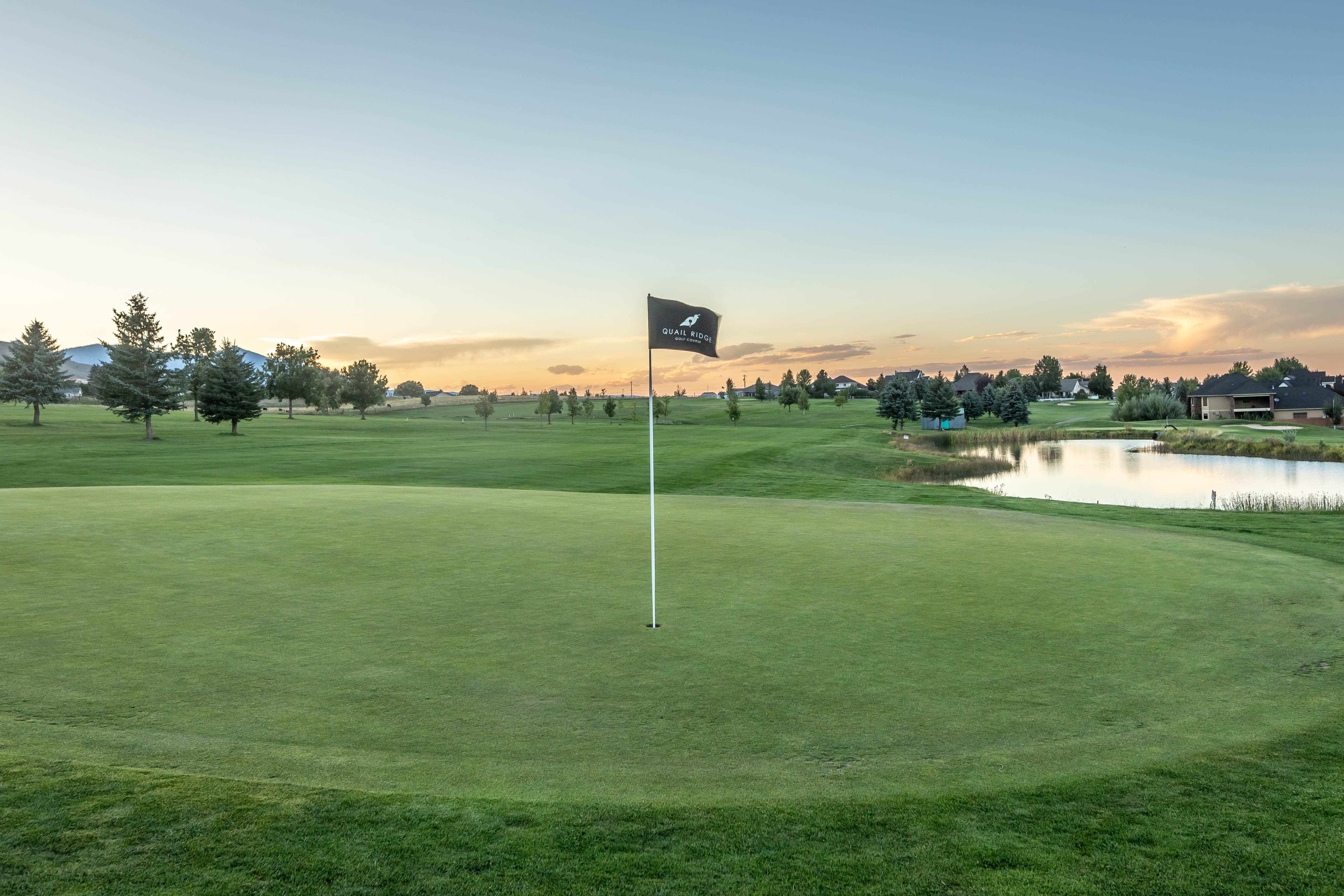 Photo Credit: Dan Turk
2023 Employment Opportunities
Thanks for your interest in joining the Quail Ridge team! There are no open positions at this time.
However, we always love meeting people who are passionate about golfing and Baker City. If you'd like to introduce yourself, share your background, and send us a resume we can keep on hand for future positions.